Websites By Steam Powered Dreams
Professional, low price websites for writers and other creative types
You've done the hard part, let us handle the website.
Writing a book is a major accomplishment and should be an author's primary focus, not having to build and maintain their website. Whether you're still working on your first book or already published 10, a website can help you grow your fans and sell more books.
Websites by Steam Powered Dreams provide stunning, professional websites at a cost that won't break the bank.
After all, we are authors ourselves and understand the struggle.
Designed from the ground up for writers.
We here at Steam Powered Dreams are all writers.  Some of us are published, some are not, but we understand what it means to have the passion to write, and we understand what needs a writer has when it comes to websites.
Our lead designer has created nearly fifty websites over the past twenty years and many of those have been for authors who either have the desire to be published or already have been.  He has taken his extensive knowledge of both publishing and web design to create a dynamic website that will fit all the needs of writers at any point in their careers.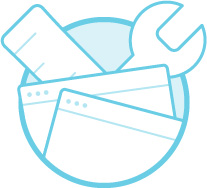 Everything You Need
Includes everything you need for a writer website: dynamic homepage, your books, a bio, and contact page! Premium package also includes a blog and much more customization!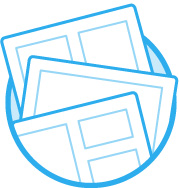 Easy To Manage
Built on WordPress, your website will be simple to update and maintain on your own, but we offer an optional service if you'd rather we handle it!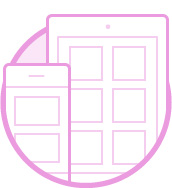 Fully Responsive
Built with Mobile in mind, your website is fully responsive and will look just as good on a 32 inch monitor as a 5 inch smartphone! Grow Your Mailing List
The Premium package comes with mailing list integration, whether you have an existing list or want to start a new one!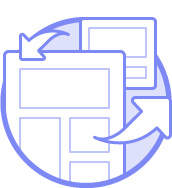 Social Networks Feed
Have a following on Twitter, Instagram, Facebook, or other social networks? The Premium package includes social network feed integration!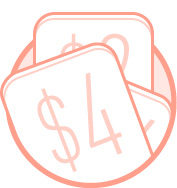 Won't Break The Bank
Since we had indie writers in mind when we created this service, you'll find our prices are significantly cheaper, and offer more, than our competitors.